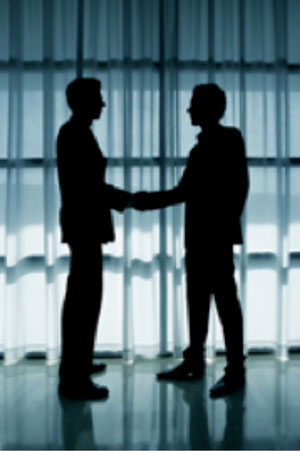 Creative Works has been driven by its commitment to deliver quality products and services which add value to the operations of our customers, understanding their business and involving them early in the development process.
We can quickly respond to new opportunities and take advantage of the latest technologies thanks to our innovating process and our experienced development team, client oriented and committed with the company.
We have built a good reputation based on quality work in the local market and our proactive and innovating methodology applying modern follow through systems. 
Our business model requires strong coordination with customers, which allows us to understand thoroughly their business and become aware of their requirements and objectives.
Our work approach includes:
market research

marketing and technical advising

graphic and tech development

research of new publicity alternatives through the Internet

follow up and evaluation of the results attained, and

project impact assessment
Our team has a multidisciplinary group of professionals including: systems engineers, technologists and developers, designers and consultants, all with wide experience in IT, Internet development, and deeply committed to customer care and satisfaction.